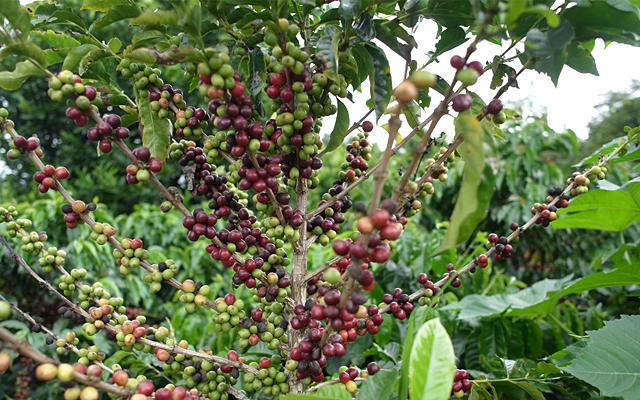 FEDAR Foundation Coffee
FEDAR Foundation runs a private facility for intellectually disabled people living in and around the city of Popayán in Southwest Colombia. They provide educational programs such as ceramics, paper-making, etc. Established in 1985, the facility currently serves about 130 individuals. 70% of them are children of school age and 30% are working-age adults. Café&Meal MUJI serves coffee blended with beans from FEDAR Farm. We would like to support the Foundation by increasing the consumption.
The same coffee beans are also available at MUJI stores.