Message from the President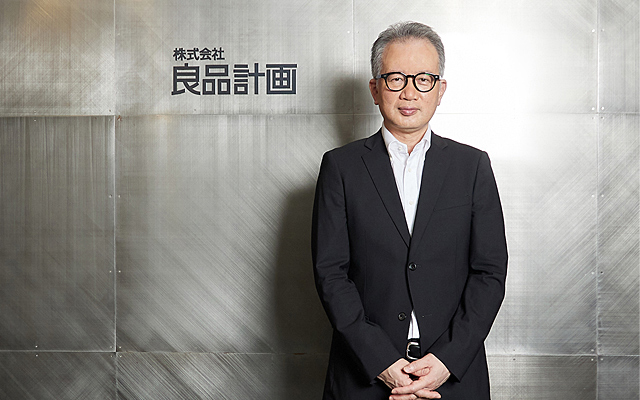 On May 20, 2015, I took over as the president and representative director of Ryohin Keikaku. I am honored to have this opportunity to say a few words to you today.
Since joining Ryohin Keikaku in 2005, my career has focused on our overseas business, working to grow our presence in existing and new international markets. At the same time, I have been involved in building our domestic and international organization. My mission going forward is to further expand our business internationally and to oversee the completion of logistics, accounting, IT, and other management systems to support international growth. To accomplish this vision, we have reorganized our overseas business into the North America and Europe Division, the East Asia Division, and the Southeast Asia and Oceania Division. We have also assigned board directors to be responsible for the operations and management of each division. This should ensure an instilled sense of accountability within our organizations.
Our current medium-term plan calls for fiscal 2016 revenues of ¥300 billion (including ¥100 billion in overseas sales), ordinary profit of ¥35 billion, and a return on equity of at least 15 percent-goals which I believe we are capable of achieving.
Part of spreading the ideal of simple, elegant living is making sure our company reflects the views of our producers, our customers, and all citizens in our production and services. We must fully communicate the philosophy behind Perfectly Functional, Perfectly MUJI as a shared value to the people of the world. Being aware of this shared value will help our employees adapt their own experiences to work together to help solve world problems, offering a path toward better living through conscience and creativity. In this way, I believe MUJI will be embraced as a truly global player.
I thank you, our shareholders, for your continued encouragement and support.
Satoru Matsuzaki
President and Representative Director