Message from the President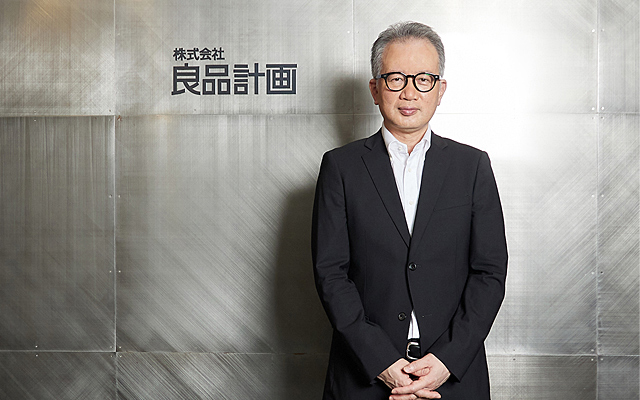 In Japan, revenue remained steady in fiscal 2015, with significant growth in housing-related categories such as unit shelves and beads sofa s, as well as a boost from small item categories such as stationery and health & beauty products. We attribute this strong performance to several factors: the interior advisor system that we established to enhance customer service; our success in meeting the demand of customers visiting Japan for tax-free shopping, which we offer at 64 stores; and other customer-focused services. We are also making steady progress on our remodeling initiative, having completed the total renovation of MUJI Yurakucho and introduced other changes to create new retail environments.
Revenue outside of Japan stayed strong, as well. MUJI has opened stores in major cities around the world that are large enough to convey its worldview and greatly increase MUJI's name recognition. These include our largest flagship store in China, MUJI Shanghai Huaihai 755; MUJI Fifth Avenue in the US; and MUJI Paragon in Singapore; among others. Most importantly, MUJI now has 160 stores in China driving sales and profits.
With this strong showing, the Ryohin Keikaku Group set a new record high for profits in fiscal 2015 and met the target sales figure we set out in our medium-term management plan, which will end in fiscal 2016, one year early.
In fiscal 2016, we will continue to deliver products and services trusted by people around the world, seeking to make social contributions befitting a sustainable global company. We appreciate your continued support.
Satoru Matsuzaki
President and Representative Director