MUJI introduces the vibrant city of Tokyo in Paris
TOKYO PEN PIXEL / 37,968 Gifts from TOKYO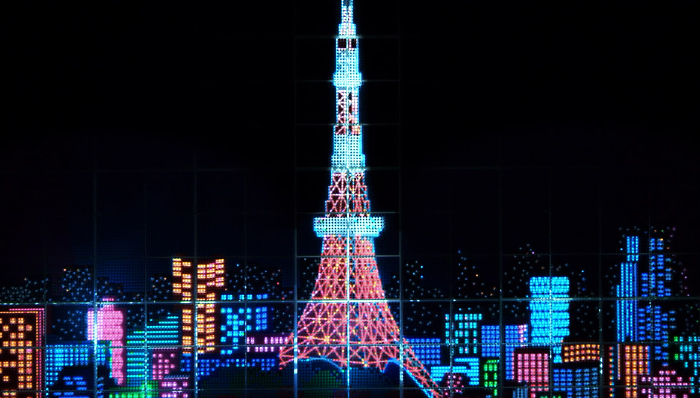 Ryohin Keikaku Co., Ltd. (Tokyo; Satoru Matsuzaki, President & Representative Director) is collaborating with the Tokyo Metropolitan Government to hold a Tokyo brand promotion event TOKYO PEN PIXEL at MUJI FORUM DES HALLES PLACE CARRÉE, the most popular MUJI outlet in Paris, France. The event will project an attractive image of Tokyo as a campaign for welcoming more inbound tourists to the city.
TOKYO PEN PIXEL / 37,968 Gifts from TOKYO
The glittering neon lights, the rainbow trains bursting with commuters, the red and white steel structure towering over Tokyo - one can always find new colors in the city. The brand new pop-installation of Tokyo Tower and cityscape is made out of 37,968 colorful MUJI pens. The projection mapping transforms them further into a world of color, shade and nuance.
After the exhibition period, we will give away all MUJI pens used in the installation as free gift from Tokyo to Paris.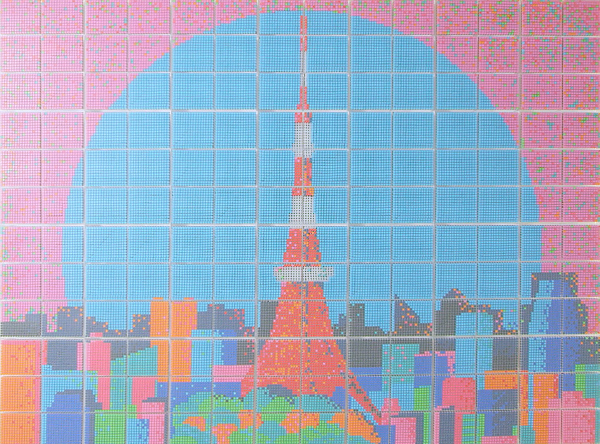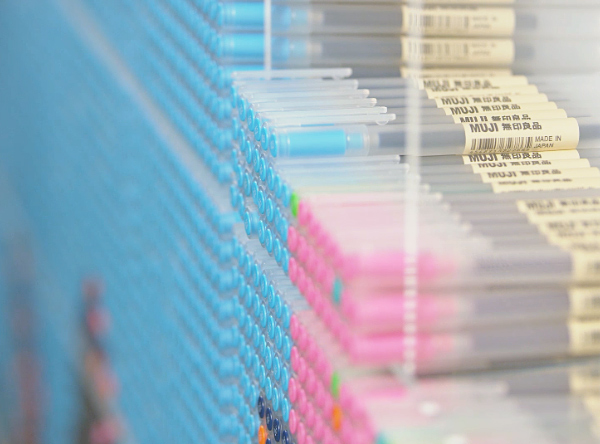 Event overview
Name
TOKYO PEN PIXEL / 37,968 Gifts from TOKYO
Store
MUJI FORUM DES HALLES PLACE CARRÉE
Location
-2 Zone Place Carrée FORUM DES HALLES
1 PORT PONT NEUF, 75001 PARIS, FRANCE
Exhibition period
2 - 17 December 2017
Gift giving period
18 - 24 December 2017
How to get free gift
By posting photos of the pop-installation to Instagram using the tags #TokyoPenPixel and @muji.fr you get one chance to grab a handful of pens at the store.
*Offer ends when all pens are taken away.
Other
<Tokyo Tokyo Old meets New>
The Tokyo Metropolitan Government is promoting the city as an attractive tourist destination to the world with the icon and phrase "Tokyo Tokyo Old meets New".
Harnessing MUJI products and brand image with the reputation for design and quality, TOKYO PEN PIXEL will project a sophisticated, attractive image of Tokyo.
https://tokyotokyo.jp/

For press inquiries please contact:
Public Relations (PR/IR)
Corporate Planning Office
RYOHIN KEIKAKU CO., LTD.
Tokyo, JAPAN
Phone: +81 (0)3 3989 4410
*Contact us:https://www.muji.net/service-bin/feedback_eng03/formdecode.php