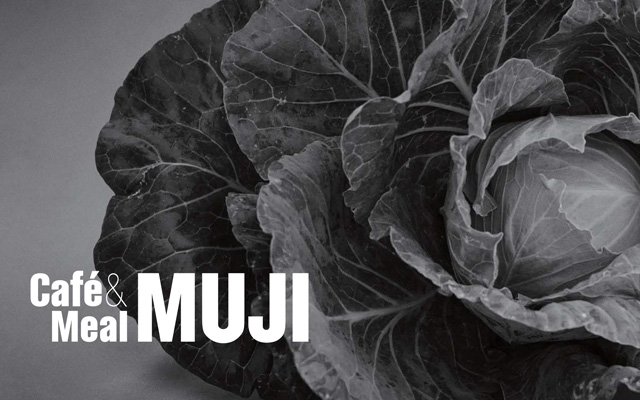 Ingredients at Café&Meal MUJI
The menu at Café&Meal MUJI is based on the idea of "Simple Food is Delicious". Its simple, healthy and delicious meals are filled with the natural blessings from the season. We especially recommend the delicatessen using plenty of seasonal vegetables for its healthiness and nutrition balance.
Our staff travel around the world to visit farms and local growers in order to source such seasonal ingredients. They also actively search for eco-friendly farm produce.
Information on allergic ingredients in each meal is available at Café&Meal MUJI.