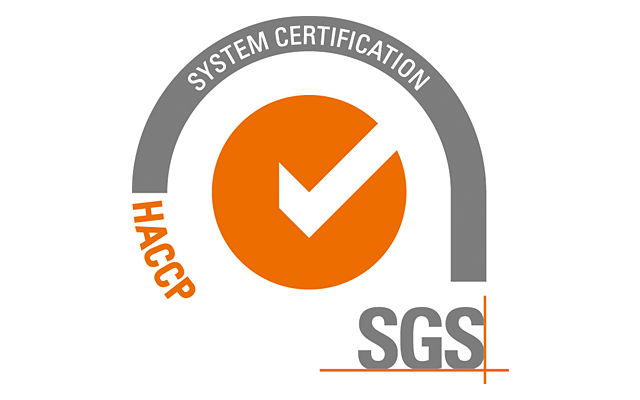 HACCP Certification for Food Safety Management and Product Quality
Ryohin Keikaku was the first restaurant business in Japan to be accredited with multi-site SGS-HACCP (Hazard Analysis and Critical Control Points) certification for its Café MUJI and Café&Meal MUJI restaurant outlets.
As an internationally recognised food safety management system, HACCP involves the auditing of every step in the process of food preparation and the identification of hazards. The detected hazards are managed and monoitored effectively in order to keep the risk to a minimum.
Many food and beverage manufacturers, along with restaurant chains around the world are HACCP certified.