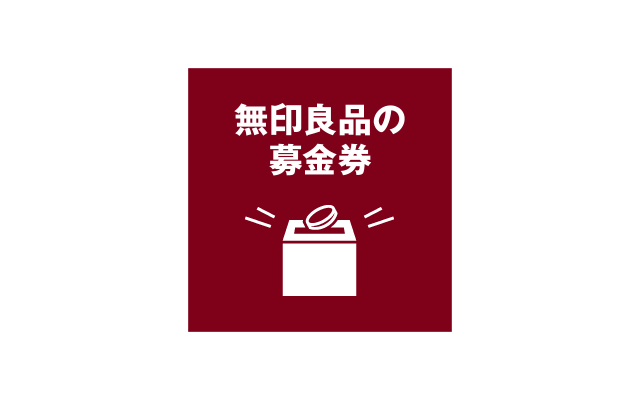 MUJI Online Fundraising
The fundraising system in MUJI online store enables everyone to easily donate a small amount to an organization/activity he or she wants to support, just like the traditional street corner donation box.
We have introduced more than 50 NGOs/NPOs since the start-up on February 24, 2011.
Since August 2017 we select the organizations that are related to MUJI products and services. We provide a platform for promotion of and donation to the organizations that serve the society.