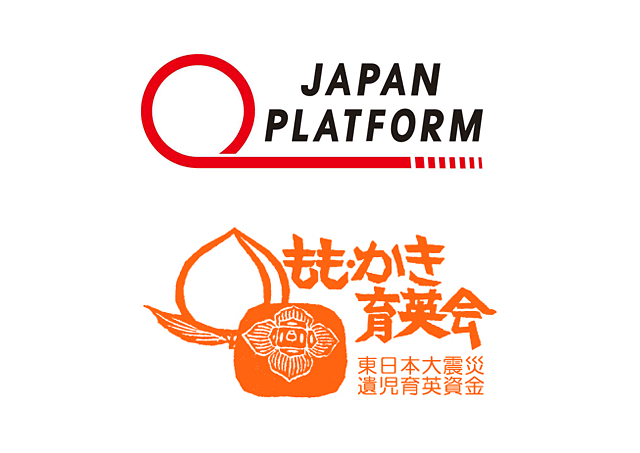 [Post-Disaster Recovery]
Fundraising
We permanently support the initiatives of the following NPOs regarding the recovery from the Great East Japan Earthquake in MUJI Online Fundraising:
Japan Platform (JPF):
Until March 2016 JPF assisted 185 member NGOs/NPOs to implement 391 aid activities.
Momo-Kaki Orphans Fund:
We raise funds through both online and offline stores. The donations are distributed to the orphans in Tohoku district (Northeast Japan) to help them pursue the education.