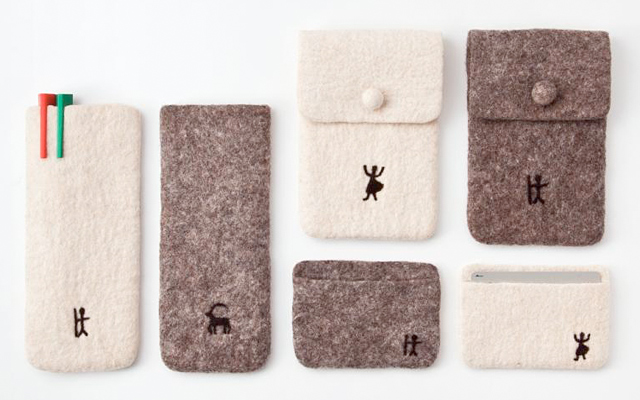 Product Development in Kyrgyzstan
We collaborate with the Japan International Cooperation Agency (JICA) in planning the products for the One Village One Product Projects (OVOP) in the developing nations. Aiming at the revitalization of local residents, we stimulate local industry that uses local resources.
This project for reducing poverty by developing household products and capacity of local producers was globally recognized as the following business initiatives:
- Business Call to Action (BCtA)
First Asian retailer to join Business Call to Action (BCtA) partnered by the United Nations Development Programme (UNDP).
- Inclusive Business Leader Award
We won the Inclusive Business Leader Award at the Inclusive Business Leaders Forum 2013 organized by the International Finance Corporation (IFC). We were awarded for providing a solution to poverty by integrating producers of a developing country into our value chain.