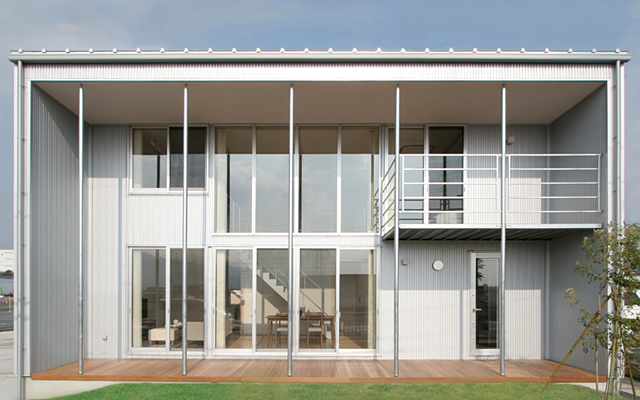 Excellent Long-Term Housing
MUJI HOUSE Co., Ltd, Ryohin Keikaku's housing company, has always designed houses that are long-lasting and easy to remodel.
Following the Japan Excellent Long-Term Housing Promotion Act, our houses may be certified as excellent long-term housing. In order to cope with the higher requirements foreseen in the future, we install high-performing hybrid windows (composite sash of aluminium and resin + triple glass) and double heat insulation (filling + exterior) as standard.
(Available only in Japan)