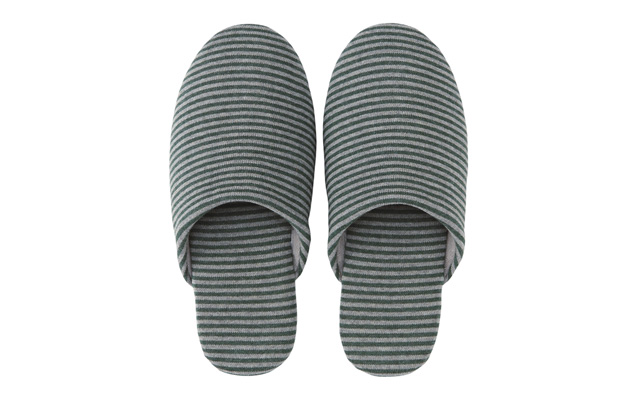 Developing products that are washable at home
The design and material of many Ryohin Keikaku products are carefully selected to make them washable at home and usable for a long term.
Knitted article is a typical example, because it is considered difficult to wash. Slippers, which are typical everyday products, are another example. Although people want to wash frequently to keep them clean, they are not sure whether they can do so.