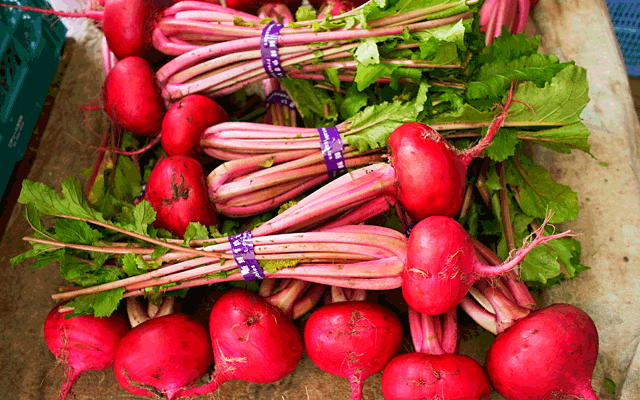 Consumption of Local Foods
Café&Meal MUJI supports local farmers and growers by using their products. The examples in Japan are Jersey cattle milk from Tochigi, black tea from Okinawa, Tosa Pomelo from Kochi, etc. By cooking with traditional and special vegetables and foods of the regions, we would like to introduce them to our customers and thus contribute to local development.
The variety of our dishes are supported by carefully grown vegetables. We search for such farms and farmers all over Japan as well as around the world to buy the best in season. We share the wish to provide vegetables at their best time and condition.