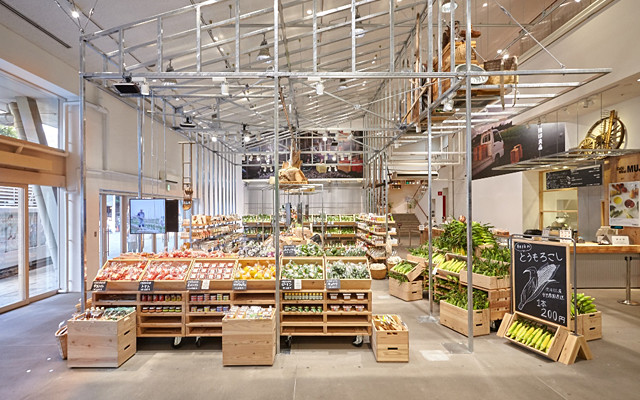 Fresh Produce from Farms
We sell fresh produce and grocery items, hoping to help our customers think about the producers and production areas. We also want them to take another look at the relationship between food and people. The vegetables are fresh from the farm. They are grown by local farmers and farmers associations either with no use of agrochemicals or with limited use.
Our Hatoyama Distribution Center consolidates the crops of the day from surrounding farms and distributes to stores using the regular transport service. By this way we can sell on the same day but without additional fees.