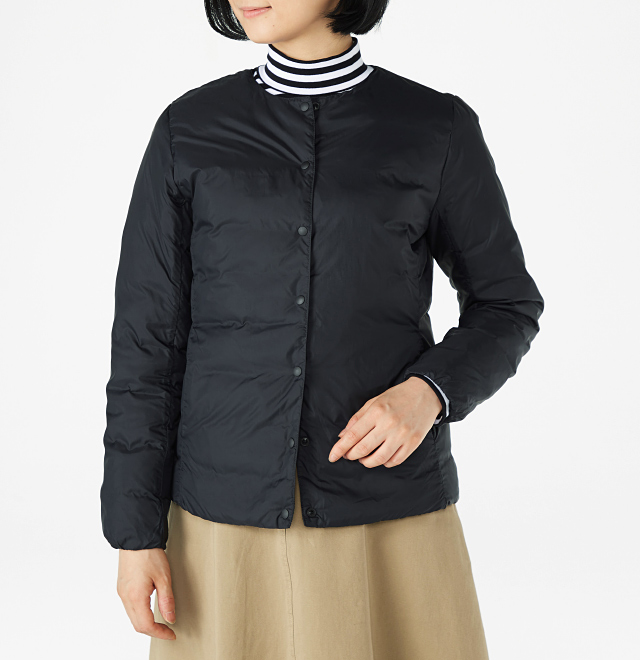 Australian Down Feather
We select raw materials for our products with utmost care. We care about environment, health and safety, and needless to say, about animal welfare conditions.
For the Australian down jackets launched in autumn-winter season 2018, for example, we use only the feathers certified by a responsible independent organization. This means that five freedoms of animal welfare* are met, and the material does not come from birds that have been subjected to any unnecessary harm such as force-feeding or live-plucking. We search for the best not only for functionality but also for our customers, suppliers and nature.