We serve the world as a sustainable entity.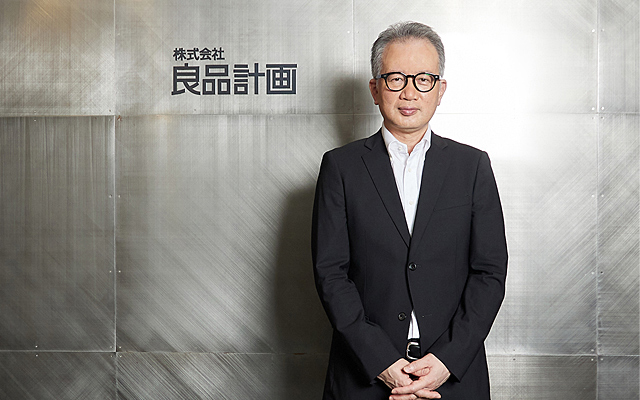 In Japan, garment made with natural materials such as French linen and Yak wool delivered strong sales in fiscal 2017 (year ended February 28, 2018). We defined towels and slippers as strategic items crucial for lifestyle basics and ran a big promotion campaign. This resulted in sales quantity far beyond the plan. MUJI BOOKS and Open MUJI businesses motivated many customers to visit stores such as the new MUJI SHARE STAR Hakodate and other renovated stores during the year.
Outside Japan, we maintained sales at a high level thanks to our East Asia business. We are active in 27 countries and regions since the opening of the first Qatar store in April 2017. With the addition of MUJI Plaza Singapura as a flagship store in Singapore in July, the number of MUJI stores outside Japan outnumbered Japan for the first time.
As the first year of the new medium-term business plan, fiscal 2017 was a successful year for Ryohin Keikaku Group with another record high result. As a sustainable global entity, we will continue to serve the society by delivering goods and services that are trusted by people around the world. We would very much appreciate the continuous support and understanding of our stakeholders.
Satoru Matsuzaki
President and Representative Director