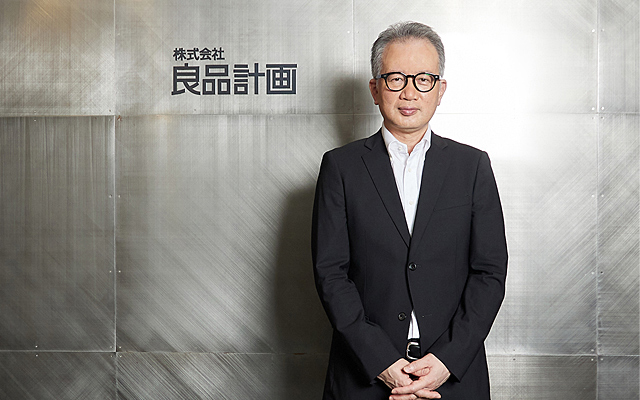 In Japan, products such as Skincare Lotion and Aroma Diffuser in Health & Beauty, Silicone Cooking Spoon in Housewares, and Matcha Chocolate Strawberry delivered strong sales in fiscal 2016 (year ended February 28, 2017). Interactive communication through MUJI passport application and continuous improvement in our staff skills attracted customers thus increased sales. The new MUJI BOOKS and OpenMUJI businesses motivated many customers to visit stores such as the new MUJI Kintetsu Abeno Harukas in Osaka. We also added a new wholesale channel to Circle K Sunkus convenience stores, which joined the FamilyMart group during the year.
Outside Japan, we maintained sales at a high level. China achieved 200th store opening in December 2016 and played a leading role in raising the proportion of overseas sales and profit. MUJI Palladium, the first store for us and as the Japanese retailor in India, opened in August with a great success. Furthermore we entered the market in Saudi Arabia in May and Bahrain in August. We now have 403 stores in 26 countries/regions. We expect to outnumber the total in Japan during 2017.
As the final year of the mid-term business plan, fiscal 2016 was a successful year for Ryohin Keikaku Group with another record high result. Fiscal 2017 is the start of a new mid-term plan (2017 - 2020). We set up the policy of: make hands-on approach a central value and develop a culture and a system to pursue "Conscience and Creativity" with everyone concerned in the world, with the financial targets of: Revenue 500 billion JPY, operating profit 60 billion JPY, and ROE 15% and above by fiscal 2020. We will focus in the areas of global supply chain management, product development, global HR management, and global corporate governance to achieve them.
As a sustainable global entity, we would like to contribute to society by delivering products and services that are trusted by people around the world. We would very much appreciate the continuous support and understanding of our stakeholders.
Satoru Matsuzaki
President and Representative Director