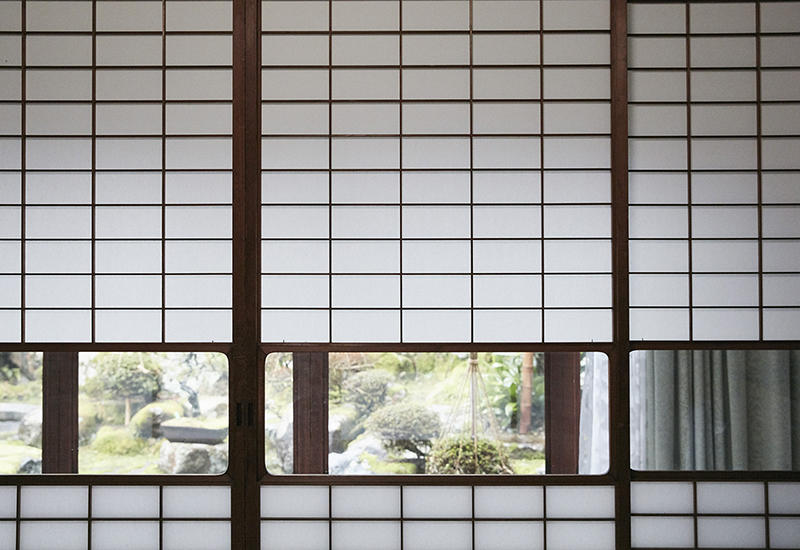 Found MUJI Exhibition "Paper"
Found MUJI takes a close look at daily life from the vantage point of search and discover, and has a full range of daily-use items that have been used for many years across the world. This special exhibition, Found MUJI – Paper, runs from June 26.
 Paper goes hand in hand with life in Japan, as it is used widely in settings such as painting, drawing, writing, wrapping. It can also be seen in traditional Japanese homes, on sliding fusuma doors that partition spaces and the shoji screens that let natural light filter through. In addition, an array of different types of paper are continually being developed to meet the changing demands. Certain factors including the available resources or specific needs of a locale has had influence on the various productions. Paper types today range from the regional handcrafted to the industrial-use varieties, while there are also types which have been developed using advanced technology. Found MUJI Paper visits areas in Japan where such paper types are produced. With their unique characteristics, each paper type has been considered and shaped into useful items which can be used in daily life. Please drop by and take a look at the exhibition at your convenience.
Period:
26th June (FRI), 2020 - 8th October (THU), 2020 ※Found MUJI AOYAMA, GINZA
10th July (FRI), 2020 - 22nd October (THU), 2020 ※OTHER STORES
Stores:
SHARE STAR HAKODATE/SHIBUYA SEIBU/MARUI KICHIJOJI/GINZA/TERRACE MALL SHONAN/NAGOYA MEITETSU HYAKKA-TEN/AEON MALL KYOTO/KYOTO BAL/GRAND FRONT OSAKA/KOBE BAL/HIROSHIMA PARCO/MUJI CANAL CITY HAKATA/Found MUJI AOYAMA/SAPPORO PARCO
※Number of stores may change without prior notice.
*Information is current as of the date of issue of the individual article.